For Buying a Preconstruction Project in Miami
This exciting opportunity allows you to be a part of the development process and own a brand-new property in one of the most vibrant real estate markets. Here's a step-by-step guide to help you navigate the process:
​1. Research and Selection: Begin by researching the various preconstruction projects available in Miami. Consider factors such as location, developer reputation, amenities, and projected completion date. This will help you narrow down your options and select a project that aligns with your preferences and investment goals.
​2. Engage with a Real Estate Professional: Partnering with a knowledgeable real estate professional who specializes in preconstruction projects is crucial. They can provide valuable insights, guide you through the process, and represent your best interests. They will help you navigate the market, negotiate contracts, and ensure a smooth transaction.
​3. Due Diligence: Before making any commitments, conduct thorough due diligence. Review the developer's track record, financial stability, and reputation. Examine the project's plans, permits, and any relevant documentation. This will give you a clear understanding of the project's feasibility and potential risks.
​4. Financing: Determine your budget and explore financing options. Preconstruction projects often require different payment structures, such as deposits and milestone payments. 
​5. Reservation and Contract Signing: Once you've selected a preconstruction project, you'll typically need to reserve a unit by signing a reservation agreement and making a deposit. The developer will then provide you with the contract to review and sign. It's essential to carefully review all terms and conditions and seek legal advice if necessary.
​6. Construction and Updates: As the project progresses, the developer will provide updates on construction milestones, completion timelines, and any changes to the initial plans. Stay in touch with your real estate professional and the developer's team to stay informed and address any concerns or questions you may have.
​7. Closing and Occupancy: When the project nears completion, you'll be notified of the closing process and your final payment obligations. Once the construction is finished and the necessary approvals are obtained, you can officially take possession of your new property and begin enjoying the Miami lifestyle.
Are you ready to embark on the journey of buying a preconstruction project in Miami?
​As a seasoned real estate professional, I am here to offer you my expertise and guidance every step of the way. Together, we can navigate through the vast options, conduct thorough research, and identify the perfect property that aligns with your preferences and investment goals.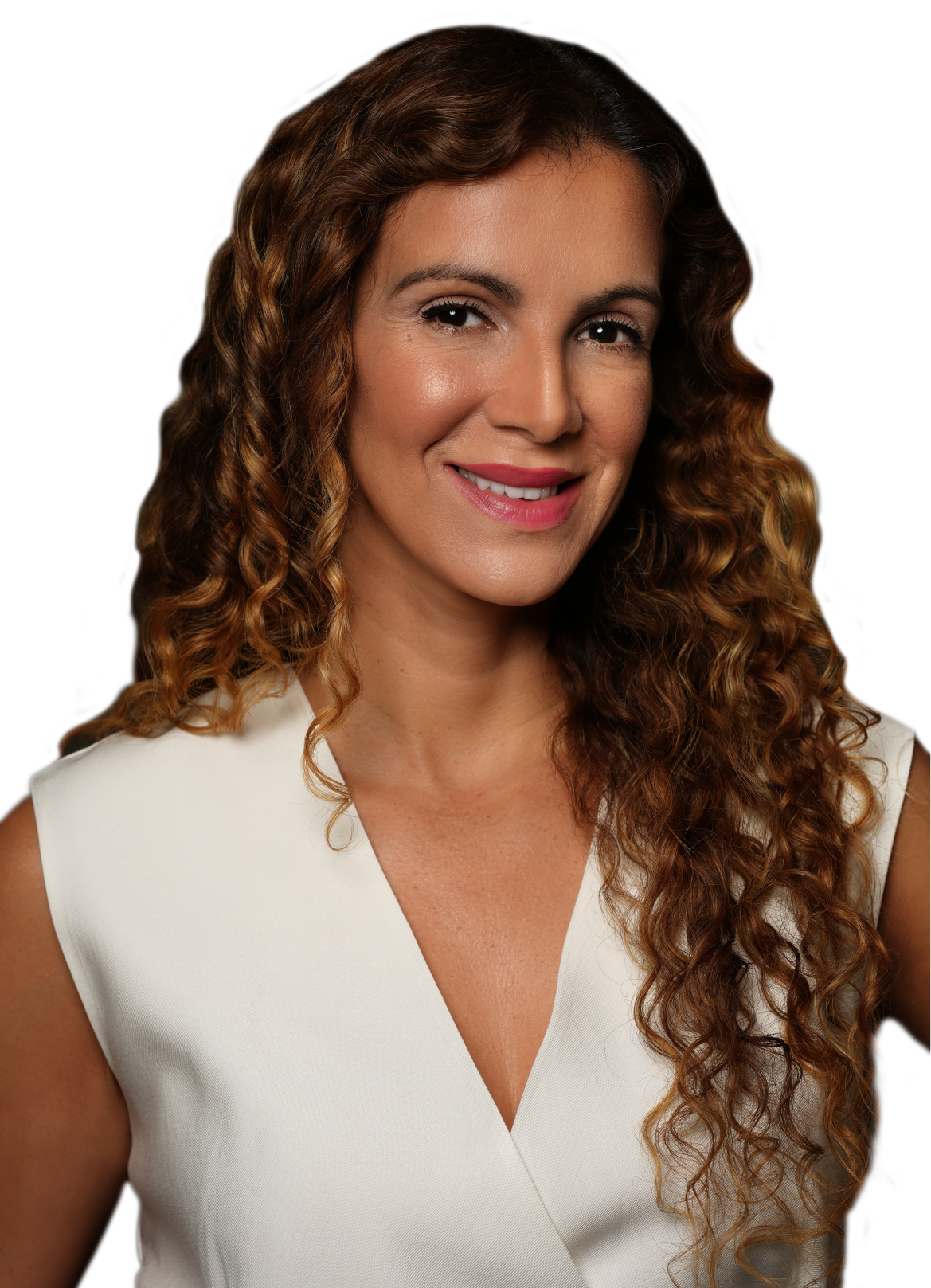 Contact me today to explore the exciting opportunities and
start your journey towards owning a brand-new property in Miami!